Situated on the 4th largest lake in Wisconsin, the Dirty Turtle offers a wide range of marina services. We have gasoline available for watercraft and customer boat parking. Our Dock Complex offers both seasonal and overnight boat slips as well as season jet ski slips. We also have the Cruisin' Turtle, our very own charter cruise boat for every occasion!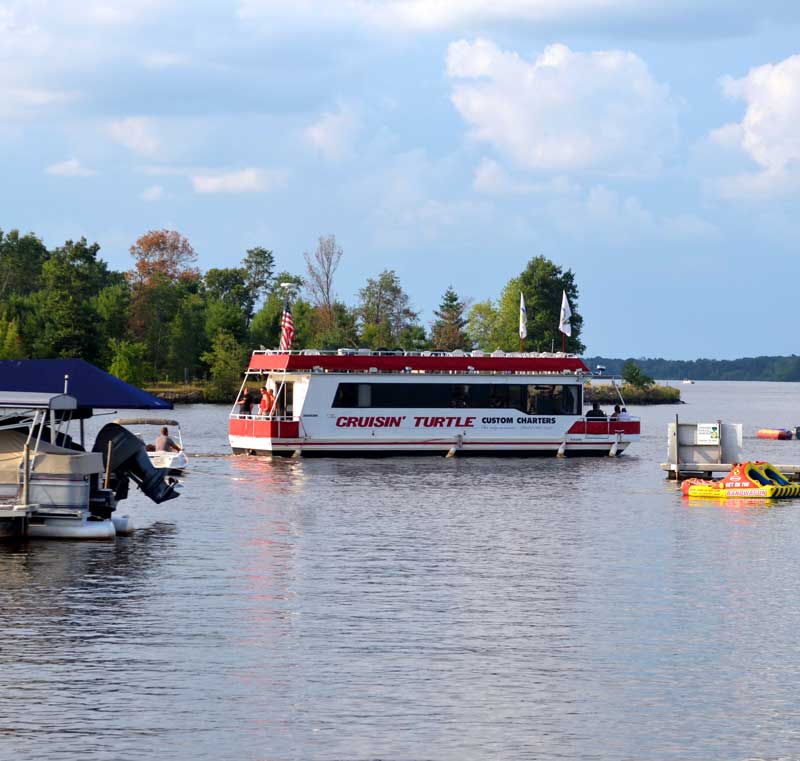 CRUISIN' TURTLE
$200 per hr – 2 hour minimum
Rental includes a captain to guide the trip. The Crusin' Turtle accommodates up to 50 people with 25 under cover. On-board restroom and Kitchen facilities for serving. You are welcome to have your cruise catered or bring your own food. The Cruisin' Turtle is available for rental for:
Any social event can be a special occasion on the Cruisin' Turtle!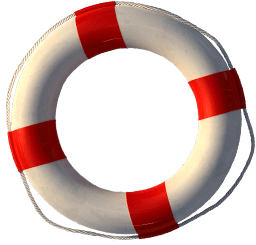 Gasoline Available for Watercraft
Situated in a bay on beautiful Castle Rock Lake, the Dirty Turtle offers both season and overnight boat slip rentals. We also offer many marina services such as pump outs, seasonal lift removal and storage.
Dock #1 (all slips)
Dock #2 (all slips)
$1,500.00
 (each cord) 
*Plus $25.00 per foot over 28 feet
$50.00
Dry storage – summer season
$200.00+
(larger boats will be quoted individually)
$200.00+
(larger boats will be quoted individually)
$200.00+
Lift removal or lift installation & canopy
 $300.00
(Price based on size of lift
 $300.00
All prices are subject to 5.5% sales tax and prices subject to change. Prices may change depending on the size of the boat. For more information contact us.